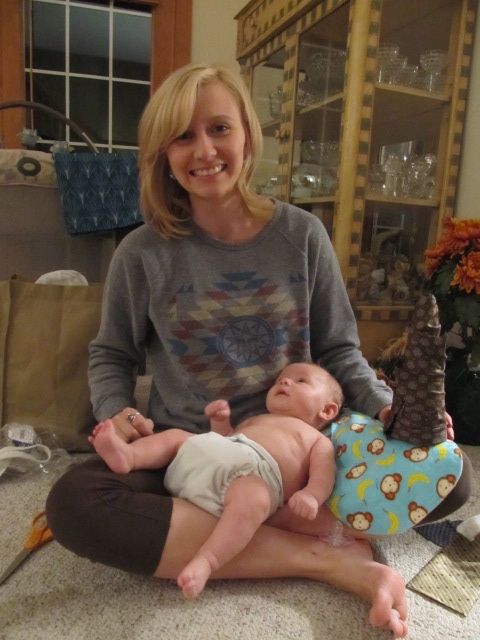 Crafting along with Mama!
and maybe being a bit distracting.
Hey! Remember this
post
from yesterday? Well, craft night happened and it was everything I wanted it to be. Stimulating conversation with the family, a few crafts were completed, and quality baby time-that is what I call a successful Friday night. Out of my four planned crafts I completed 3, so that is definitely another success! Check out the results below. :)


DIY Burp Cloths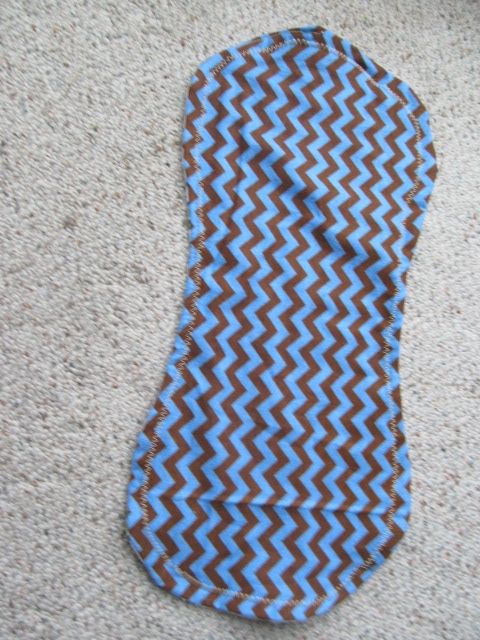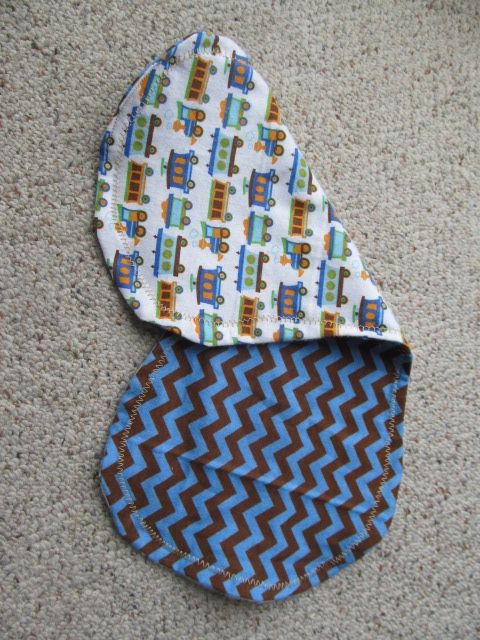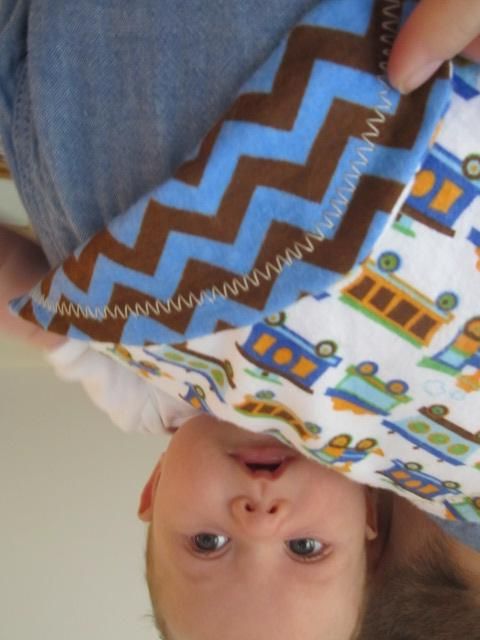 I ended up using a burp cloth that my mama bought at a craft fair for a pattern. This contoured design fits nicely around your shoulder. The fabric that I used was 100% cotton flannel that I bought from Fields Fabrics a few weeks ago. There is one more pattern that is not pictured here, and there are a total of five! I am very happy with how these turned out and we have already started using them this morning.
Dress Tie Christmas Trees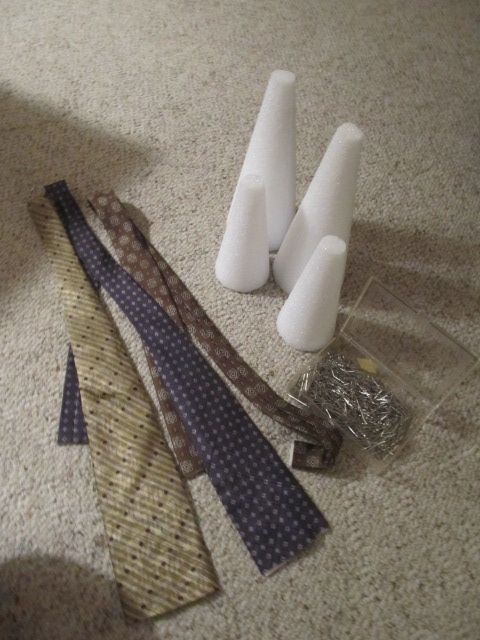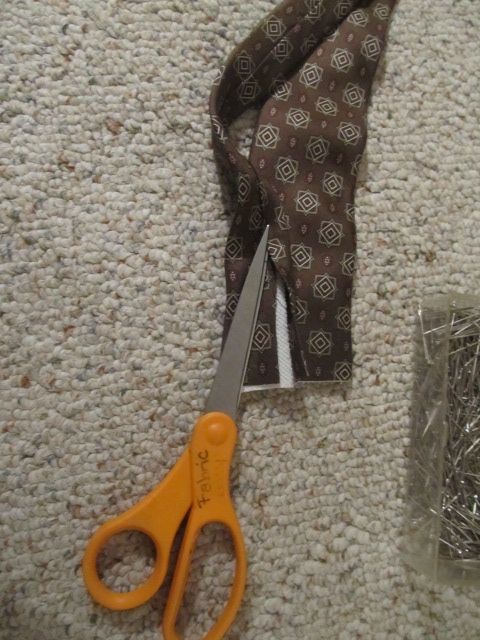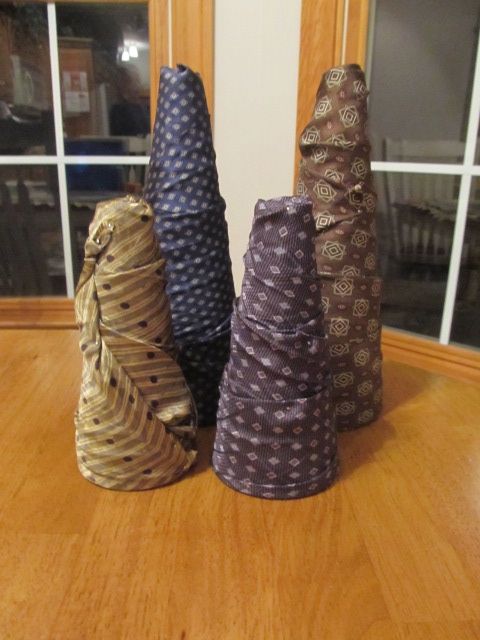 Our new Christmas decorations turned out to be pretty cute. My husband is very appreciative whenever one of my crafts in either gender neutral or man-friendly (which I understand because no guy really wants an ultra-feminine home-right?), so I was pretty proud of myself that these made the mark! Overall, these little trees are not completed yet. I am thinking that an origami star to top them off might be what's missing. Don't worry, I will show you the updated version once they are complete!


DIY Cloth Wipes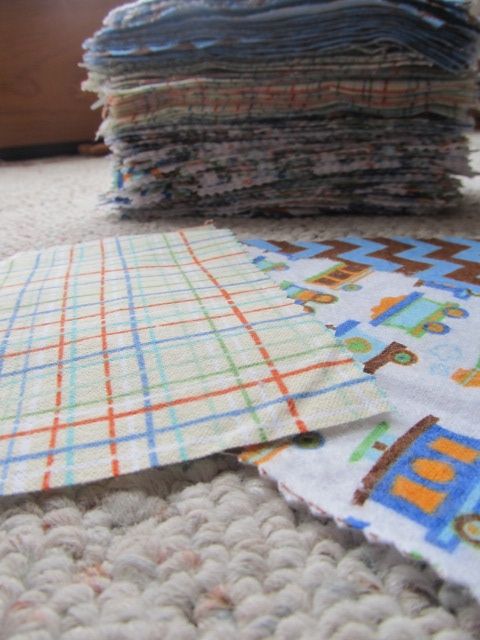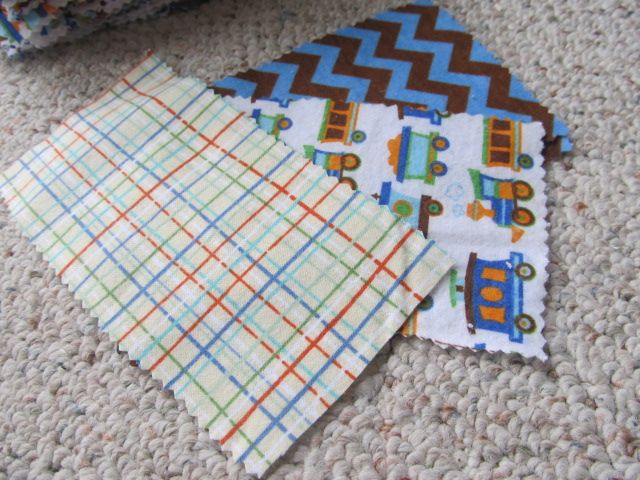 I went for simple on this project. Really simple. Using a wet wipe as my pattern, I cut rectangles in the remaining fabric from the burp cloths. Since they are the same size as disposable wet ones we will be able to store them in the empty plastic container that we have left over from the disposable wipes (reuse!). I haven't decided on what wipe solution recipe we are going to use yet, but I'll for sure let you know once we make it happen!
The
Decorative Banners
didn't end up getting any attention, but that's okay. Its a project for the future!
Thanks for checking back in and I hope you are having a great holiday weekend.